While most cornerstone genres, like rock, hip hop and country, were developed predominantly in the US and Britain, reggae originated in 1960s Jamaica. Similar to hip hop, reggae got its name from a popular song – namely Toots and the Maytals' 1968 hit single Do The Reggay.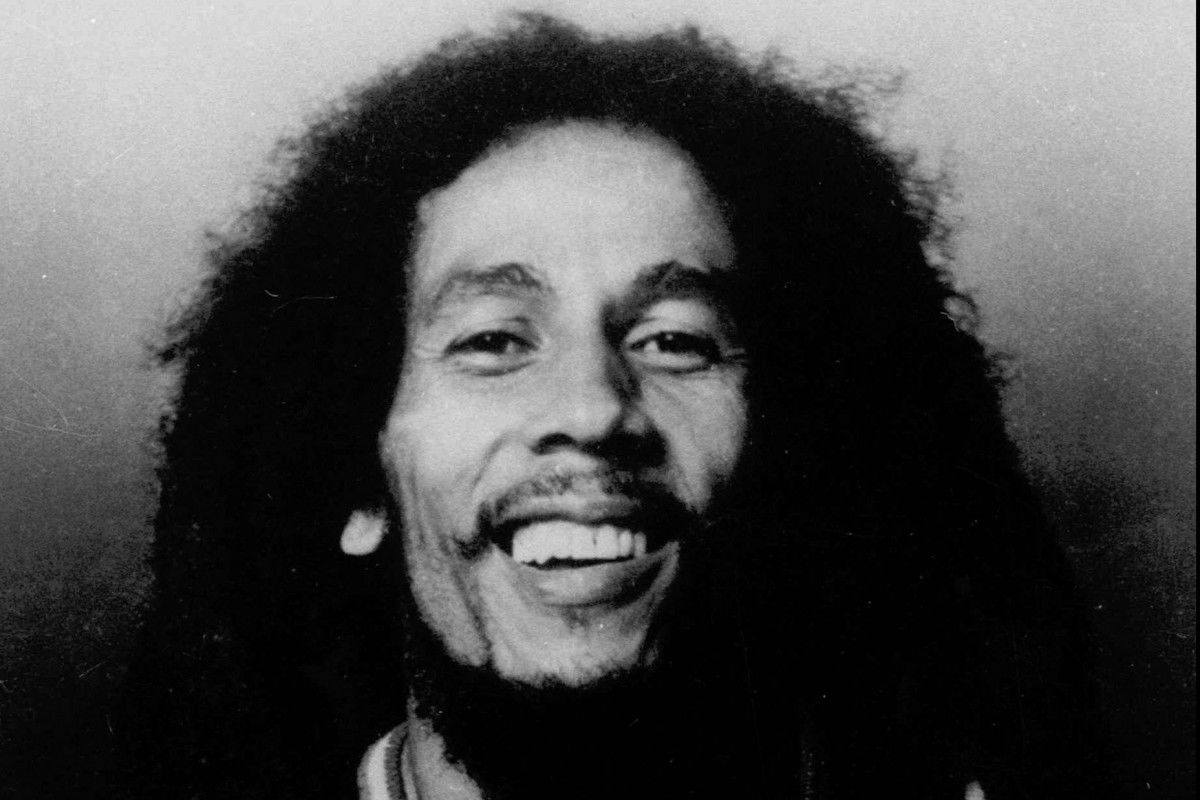 Reggae evolved from the Jamaican ska music of the 1950s, fused with American R'n'B, rocksteady drum beats, as well as funk and/or jazz. Many songs address political and social issues – much like punk and hip hop – as well as religious topics; but it's the use of off-beat guitar chords that create that recognisable reggae sound.The first official reggae tracks, Larry Marshall's Nanny Goat and The Beltones' No More Heartaches, were released at the beginning of 1968, and quickly began to creep into US and British musical culture. This was in part thanks to influential label Island Records, which was founded in Jamaica in the early 60s before relocating to Britain soon after, focusing on promoting Jamaican music. Other pioneering acts at the time included The Skatalites, Sly Dunbar, Winston Grennan, and The Upsetters.
The most notable musician of this genre and the era – and still to this day – is Bob Marley. He began writing music with his band The Wailers in 1963, producing records with Lee "Scratch" Perry. Perry became renowned as an innovative producer, and later on became instrumental in the evolution of dub music, thanks to his reggae remixes.Reggae came to mainstream prominence in the 1970s with popular artists such as country artist Johnny Nash, and songwriter Paul Simon incorporating the style into their music, and scoring massive hits.The Wailers disbanded in 1974, and Bob Marley moved to Britain to continue his career as a solo artist. That year, guitarist Eric Clapton covered Marley's classic I Shot The Sheriff, introducing his music to a global audience; Marley's 1977 album Exodus made him an icon, shifting more than 75 million copies worldwide. The 1973 film The Harder They Come, which featured reggae pioneer Jimmy Cliff, also helped bring Jamaican music to a new audience.
Punk was on the rise in Britain, yet reggae proved an unlikely influence, with acts such as The Ruts, The Clash and The Slits all adopting Jamaican elements into their songs: the political themes of reggae were easily adapted to talking about the woes of British inner cities. This led to the birth of multi-racial working-class bands, the most successful being reggae-pop act UB40 with hit singles Red Red Wine and their cover of Elvis Presley's Can't Help Falling In Love.A reggae subgenre known as lovers rock began in London, focusing on soulful love songs rather than political or social commentaries, and gave rise to many female acts. This had mild popularity in the late 70s and early 80s with tracks like Silly Games by Janet Kay and Brown Sugar's Black Pride, performing well on the British charts.Since then, reggae has often been overshadowed by its past successes, never reaching the same dizzying heights of the mid-70s. That isn't to say there isn't still a vibrant scene away from the mainstream. Today, Bob Marley's legacy is kept alive by many of his children. Damian, Ziggy, Ky-Mani, Julian and Stephen Marley are all active musicians, with Stephen winning eight Grammy awards throughout his career, and Damian Marley working with global megastars Jay-Z and Bruno Mars on their most recent albums.